Youth Dance Training (7-18)
CityDance's Youth Dance Training program provides students ages 7 and up with high-quality, engaging, and developmentally appropriate dance curriculum across ballet, modern, jazz, hip hop, Sri Lankan folk dance, contemporary and traditional African dance techniques, Bollywood, and afro-pop.
While some students are preparing to one day enter our Conservatory, others are cultivating a lifelong love of dance. All build a solid foundation in technique and develop their performance skills. All students perform in our annual Children & Youth Concert on the Strathmore Concert Hall stage and may be invited to participate in other performance opportunities, including the Moscow Ballet's annual Nutcracker.
Enrollment for most classes ages 8+ require that new students attend a placement audition. This allows us to determine which classes would be the best fit for them given their age, technical level and learning needs. This can be accomplished through an in-class evaluation during a regularly scheduled class or in a scheduled placement audition class. This is also an opportunity for you and your dancer to "audition" us! 
Our new Teen Extension Program offers introductory classes for students ages 13 and up who have little or no previous dance training. These classes are designed to welcome teens who are looking to experience the fun, creativity and joy of dance. We offer classes across multiple genres and design them to build students' fundamental dance techniques. Students aged 16 & up are also invited to take classes in our Adult program.
Read more about how to enroll.
Youth Dance Training 2021-22 Classes
Ballet 1
7-9
09/25/21 – 05/28/22
Saturday 12:00pm-1:00pm
MD / Rockville
–

Class

Details
Ballet 2
8-10
09/25/21 – 05/28/22
Saturday 10:30am-12:00pm
MD / Rockville
–

Class

Details
Ballet 3
9-11
09/25/21 – 05/28/22
Saturday 10:30am-12:00pm
MD / Rockville
–

Class

Details
Ballet 4/5/Select IA
10-14
09/22/21 – 05/25/22
Wednesday 4:30pm-6:00pm
MD / Rockville
–

Class

Details
Ballet Conservatory C/Select VA
9-18
09/20/21 – 05/23/22
Monday 4:30pm-6:00pm
N. Bethesda / Strathmore
–

Class

Details
Ballet Conservatory C/Select VA
9-18
09/23/21 – 05/26/22
Thursday 4:30pm-6:00pm
N. Bethesda / Strathmore
–

Class

Details
Ballet Conservatory C/Select VA
9-18
09/24/21 – 05/27/22
Friday 4:30pm-6:00pm
N. Bethesda / Strathmore
–

Class

Details
Ballet Conservatory C/Select VA
9-18
09/25/21 – 05/28/22
Saturday 9:00am-10:30am
N. Bethesda / Strathmore
–

Class

Details
Ballet Floor Barre Select IIC
10-12
09/23/21 – 05/26/22
Thursday 6:30pm-7:30pm
DC / Friendship Heights
–

Class

Details
Ballet Floor Barre Select IV/VC
13-15
09/23/21 – 05/26/22
Thursday 4:30pm-5:30pm
DC / Friendship Heights
–

Class

Details
Ballet IC
7-9
09/21/21 – 05/24/22
Tuesday 5:00pm-6:00pm
DC / Friendship Heights
–

Class

Details
Ballet Select I/IIB/C
11-14
09/25/21 – 05/28/22
Saturday 9:00am-10:30am
MD / Rockville
–

Class

Details
Ballet Select II/IIIA
11-14
09/23/21 – 05/26/22
Thursday 4:30pm-6:00pm
MD / Rockville
–

Class

Details
Ballet Select II/IIIB
12-18
09/20/21 – 05/23/22
Monday 6:30pm-8:00pm
MD / Rockville
–

Class

Details
Ballet Select IIA
11-14
09/20/21 – 05/23/22
Monday 6:00pm-7:30pm
MD / Rockville
–

Class

Details
Ballet Select IIIA
11-14
09/20/21 – 05/23/22
Monday 7:30pm-8:45pm
MD / Rockville
–

Class

Details
Ballet Select IIIA
11-14
09/22/21 – 05/25/22
Wednesday 6:00pm-7:30pm
MD / Rockville
–

Class

Details
Ballet Select IVA/B
11-14
09/20/21 – 05/23/22
Monday 4:00pm-5:30pm
MD / Rockville
–

Class

Details
Ballet Select IVA/B
11-14
09/21/21 – 05/24/22
Tuesday 4:30pm-6:00pm
MD / Rockville
–

Class

Details
Ballet Select IVA/B
11-14
09/22/21 – 05/25/22
Wednesday 4:30pm-6:00pm
MD / Rockville
–

Class

Details
Ballet Select IVA/B
11-14
09/25/21 – 05/28/22
Saturday 9:00am-10:30am
N. Bethesda / Strathmore
–

Class

Details
Ballet Select VB
12-18
08/25/21 – 05/25/22
Wednesday 7:30pm-9:00pm
MD / Rockville
–

Class

Details
Ballet/Character Select IVC/VC
12-18
09/22/21 – 05/25/22
Wednesday 7:30pm-9:00pm
MD / Rockville
–

Class

Details
Ballet/Character Select IVC/VC
12-18
09/23/21 – 05/26/22
Thursday 6:00pm-7:15pm
MD / Rockville
–

Class

Details
Hip Hop 1/2
7-10
09/25/21 – 05/28/22
Saturday 1:00pm-2:00pm
MD / Rockville
–

Class

Details
Hip Hop 3/4
10-13
09/25/21 – 05/28/22
Saturday 12:00pm-1:00pm
MD / Rockville
–

Class

Details
Hip Hop Conservatory C/Select VA
9-18
09/23/21 – 05/26/22
Thursday 7:15pm-8:15pm
N. Bethesda / Strathmore
–

Class

Details
Hip Hop IC
7-9
09/21/21 – 05/24/22
Tuesday 6:30pm-7:30pm
DC / Friendship Heights
–

Class

Details
Hip Hop Select I/IIB/C
11-14
09/25/21 – 05/28/22
Saturday 2:30pm-3:30pm
MD / Rockville
–

Class

Details
Hip Hop Select IIC
10-12
09/23/21 – 05/25/23
Thursday 4:30pm-5:30pm
DC / Friendship Heights
–

Class

Details
Hip Hop Select IV/VC
13-15
09/23/21 – 05/26/22
Thursday 5:30pm-6:30pm
DC / Friendship Heights
–

Class

Details
Jazz 1/2
7-10
09/23/21 – 05/26/22
Thursday 4:00pm-5:00pm
MD / Rockville
–

Class

Details
Jazz 1/2
7-9
09/25/21 – 05/28/22
Saturday 2:00pm-3:00pm
MD / Rockville
–

Class

Details
Jazz 3/4
10-13
09/25/21 – 05/28/22
Saturday 1:00pm-2:00pm
MD / Rockville
–

Class

Details
Jazz Conservatory C/Select VA
9-18
09/20/21 – 05/23/22
Monday 6:00pm-7:00pm
N. Bethesda / Strathmore
–

Class

Details
Jazz IC
7-9
09/22/21 – 05/25/22
Wednesday 6:00pm-7:00pm
DC / Friendship Heights
–

Class

Details
Jazz Select I/IIB/C
11-14
09/25/21 – 05/28/22
Saturday 1:15pm-2:30pm
MD / Rockville
–

Class

Details
Jazz Select II/IIIA
11-14
09/23/21 – 05/26/22
Thursday 7:00pm-8:00pm
MD / Rockville
–

Class

Details
Jazz Select IIC
10-12
09/29/21 – 05/25/22
Wednesday 4:30pm-5:30pm
DC / Friendship Heights
–

Class

Details
Jazz Select IV/VC
13-18
09/21/21 – 05/24/22
Tuesday 6:00pm-7:30pm
MD / Rockville
–

Class

Details
Jazz Select IV/VC
13-15
09/29/21 – 05/25/22
Wednesday 6:30pm-7:30pm
DC / Friendship Heights
–

Class

Details
Jazz Select IV/VC
13-18
09/25/21 – 05/28/22
Saturday 12:00pm-1:30pm
MD / Rockville
–

Class

Details
Jazz Select IVA/B
11-14
09/20/21 – 05/23/22
Monday 6:30pm-7:30pm
MD / Rockville
–

Class

Details
Jazz Select IVA/B
11-14
09/25/21 – 05/28/22
Saturday 10:30am-11:30am
N. Bethesda / Strathmore
–

Class

Details
Modern 1/2
8-10
09/23/21 – 05/26/22
Thursday 5:00pm-6:00pm
MD / Rockville
–

Class

Details
Modern 1
7-9
09/25/21 – 05/28/22
Saturday 11:00am-12:00pm
MD / Rockville
–

Class

Details
Modern 3/4
10-13
09/21/21 – 05/24/22
Tuesday 7:15pm-8:15pm
MD / Rockville
–

Class

Details
Modern 4/5/Select IA
10-14
09/20/21 – 05/23/22
Monday 6:00pm-7:00pm
MD / Rockville
–

Class

Details
Modern Conservatory C/Select VA
9-18
09/16/21 – 05/26/22
Thursday 6:15pm-7:15pm
N. Bethesda / Strathmore
–

Class

Details
Modern IC
7-9
09/22/21 – 05/25/22
Wednesday 5:00pm-6:00pm
DC / Friendship Heights
–

Class

Details
Modern Select I/IIB/C
11-14
09/25/21 – 05/28/22
Saturday 12:00pm-1:15pm
MD / Rockville
–

Class

Details
Modern Select II/IIIA
11-14
09/20/21 – 05/23/22
Monday 4:45pm-6:00pm
MD / Rockville
–

Class

Details
Modern Select II/IIIA
11-14
09/23/21 – 05/26/22
Thursday 6:00pm-7:00pm
MD / Rockville
–

Class

Details
Modern Select IIC
10-12
09/22/21 – 05/25/22
Wednesday 5:30pm-6:30pm
DC / Friendship Heights
–

Class

Details
Modern Select IIC
10-12
09/23/21 – 05/19/22
Thursday 5:30pm-6:30pm
DC / Friendship Heights
–

Class

Details
Modern Select IV/VC
13-18
09/21/21 – 05/24/22
Tuesday 4:30pm-6:00pm
MD / Rockville
–

Class

Details
Modern Select IV/VC
13-15
09/29/21 – 05/25/22
Wednesday 7:30pm-8:30pm
DC / Friendship Heights
–

Class

Details
Modern Select IV/VC
13-15
09/23/21 – 05/19/22
Thursday 6:30pm-7:30pm
DC / Friendship Heights
–

Class

Details
Modern Select IV/VC
13-18
09/25/21 – 05/28/22
Saturday 1:30pm-3:00pm
MD / Rockville
–

Class

Details
Modern Select IVA/B
11-14
09/20/21 – 05/23/22
Monday 7:30pm-8:30pm
MD / Rockville
–

Class

Details
Modern Select IVA/B
11-14
09/21/21 – 05/24/22
Tuesday 6:00pm-7:15pm
MD / Rockville
–

Class

Details
Pointe Beginner
12-18
09/22/21 – 05/18/22
Wednesday 6:00pm-7:00pm
MD / Rockville
–

Class

Details
Sri Lankan Select IV/VA/B/C
12-18
10/16/21 – 05/28/22
Saturday 10:30am-12:00pm
N. Bethesda / Strathmore
–

Class

Details
Sri Lankan
7-14
10/16/21 – 05/28/22
Saturday 9:00am-10:00am
N. Bethesda / Strathmore
–

Class

Details
Tap 1/2
7-12
09/21/21 – 05/17/22
Tuesday 7:15pm-8:15pm
MD / Rockville
–

Class

Details
Umfundalai Select IV/VA/B/C
12-18
09/23/21 – 05/26/22
Thursday 7:30pm-8:30pm
MD / Rockville
–

Class

Details
Teen Extension 2021-22 Classes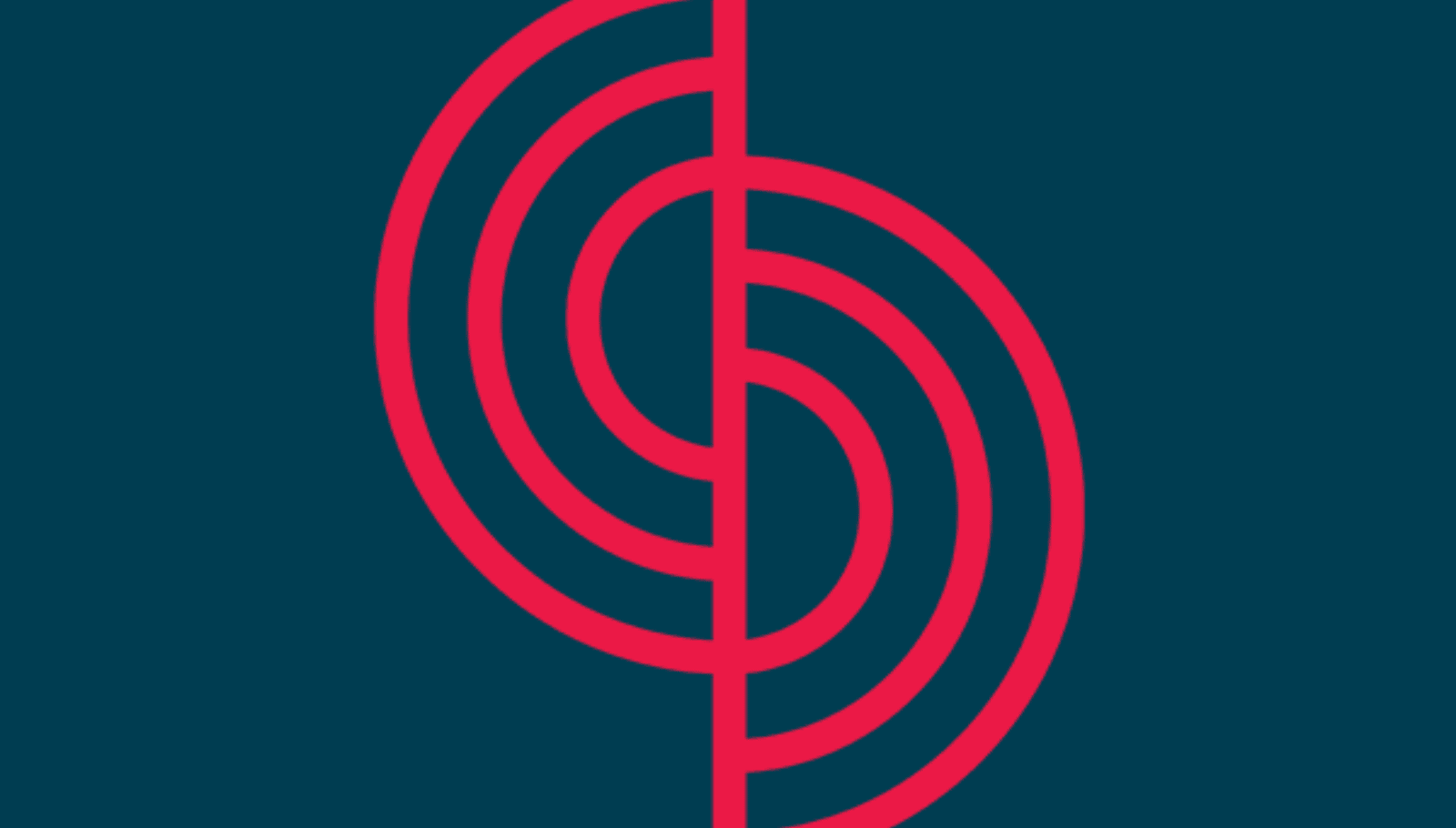 CityDance at Friendship Heights
Sep 21, 2021 – May 24, 2022
Tuesday 7:30pm-8:30pm
Learn More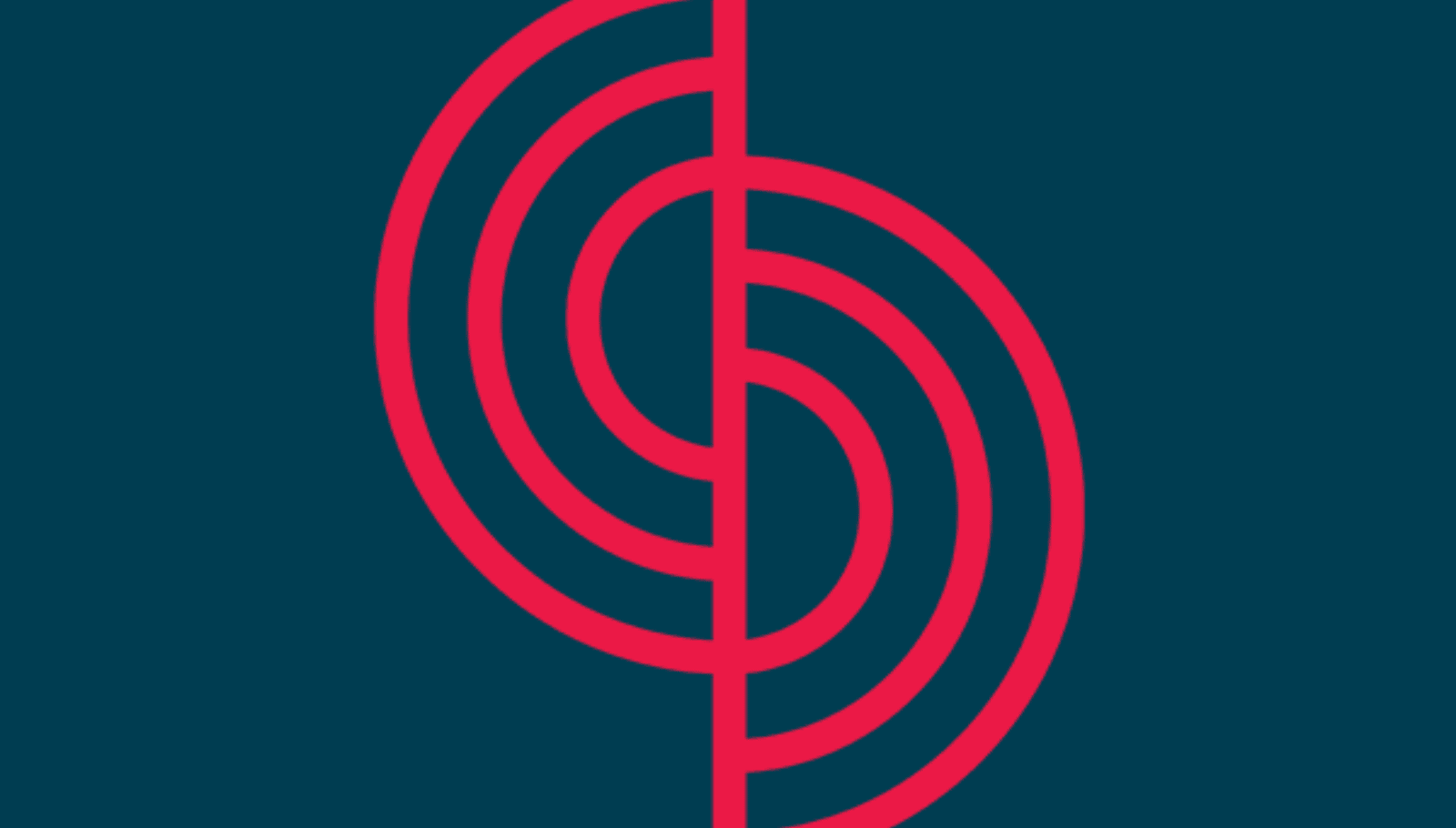 CityDance at Friendship Heights
Sep 25, 2021 – May 21, 2022
Saturday 2:00pm-3:00pm
Learn More
"My daughter did a summer camp here and took Ballet I. The instructors are incredibly kind and yet teach a rigorous program. I was amazed by how much my daughter learned in just one dance class. The staff is wonderful too. They respond immediately to any question or concern and are professional and nice."