Leadership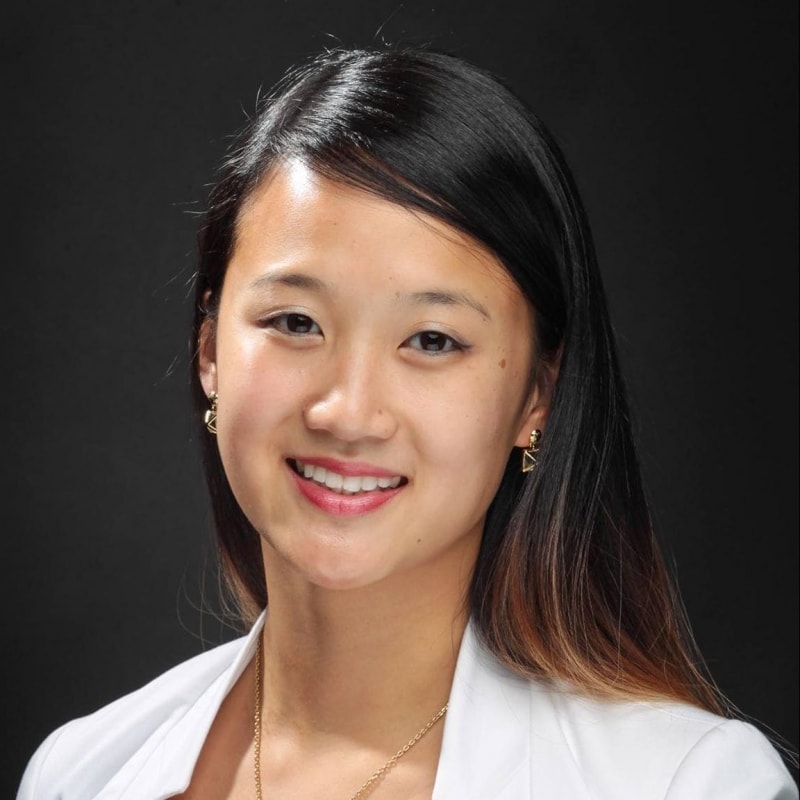 Ivy Chow (She/Her)
Vice President, CityDance Studios
Staff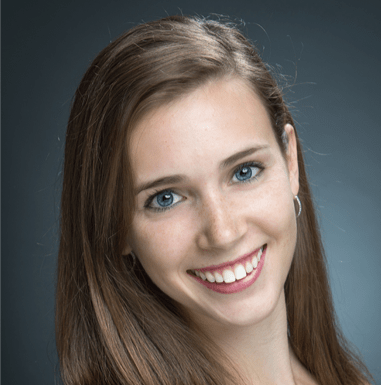 Colleen Queen (She/Her)
Program Manager & Faculty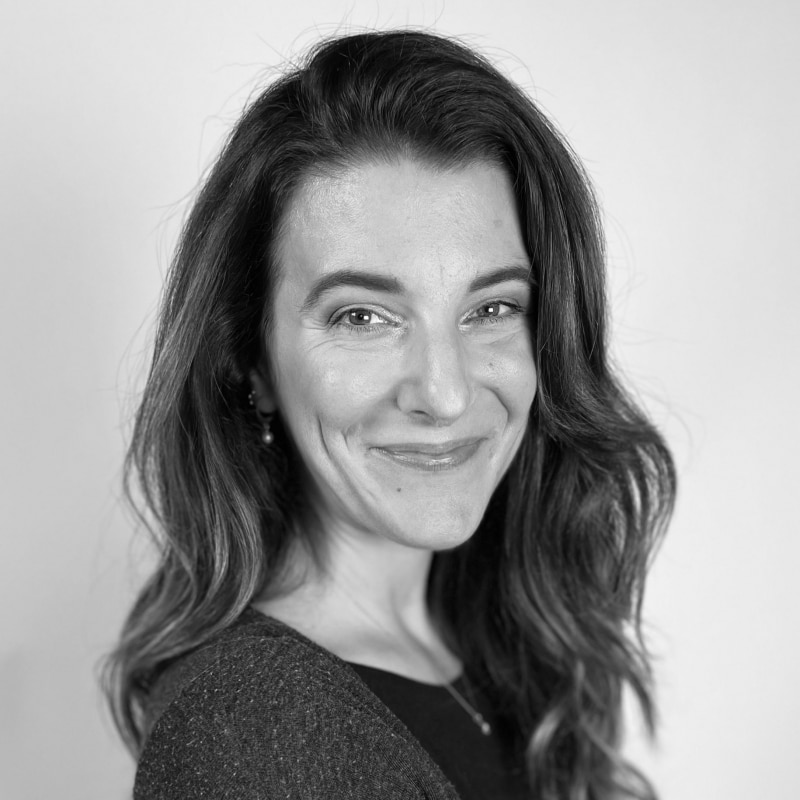 Naomi Smith
Program Administrator / Faculty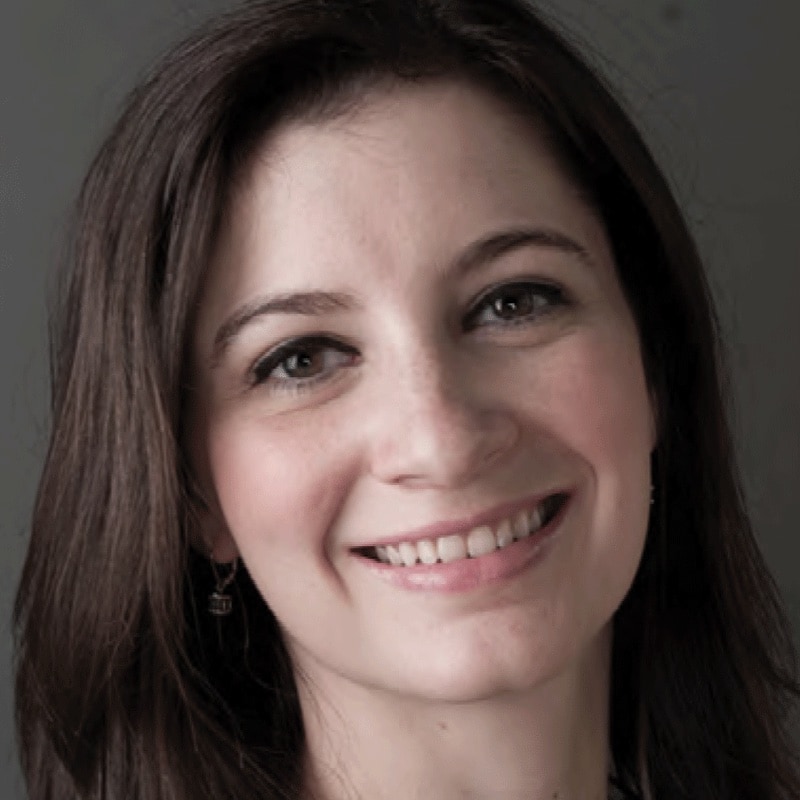 Kaitlin Madzelan (She/Her)
Program Assistant & Faculty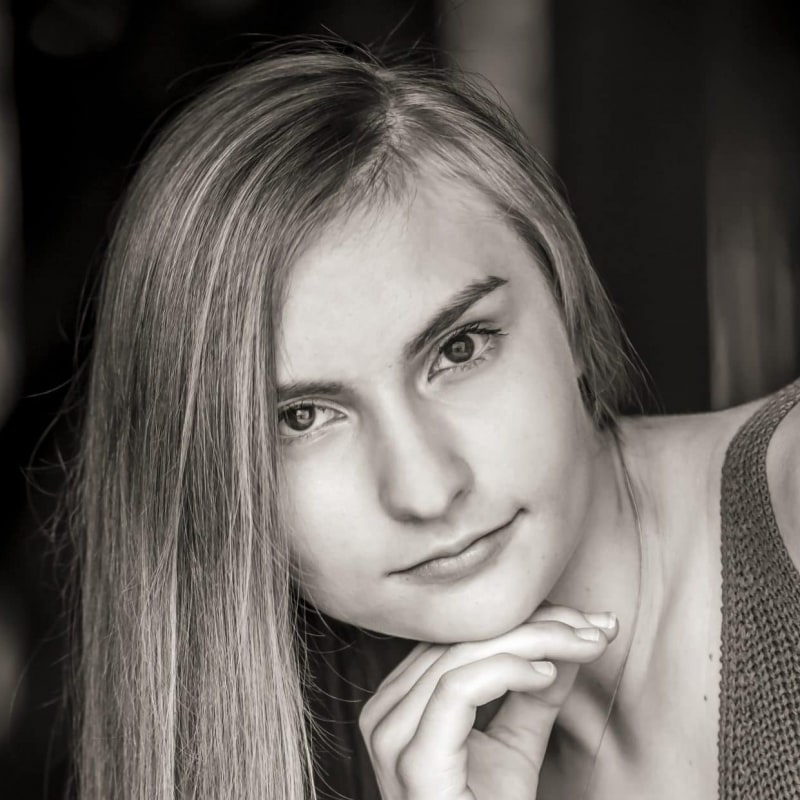 Victoria Winter
Front Desk Administrator / Faculty
Faculty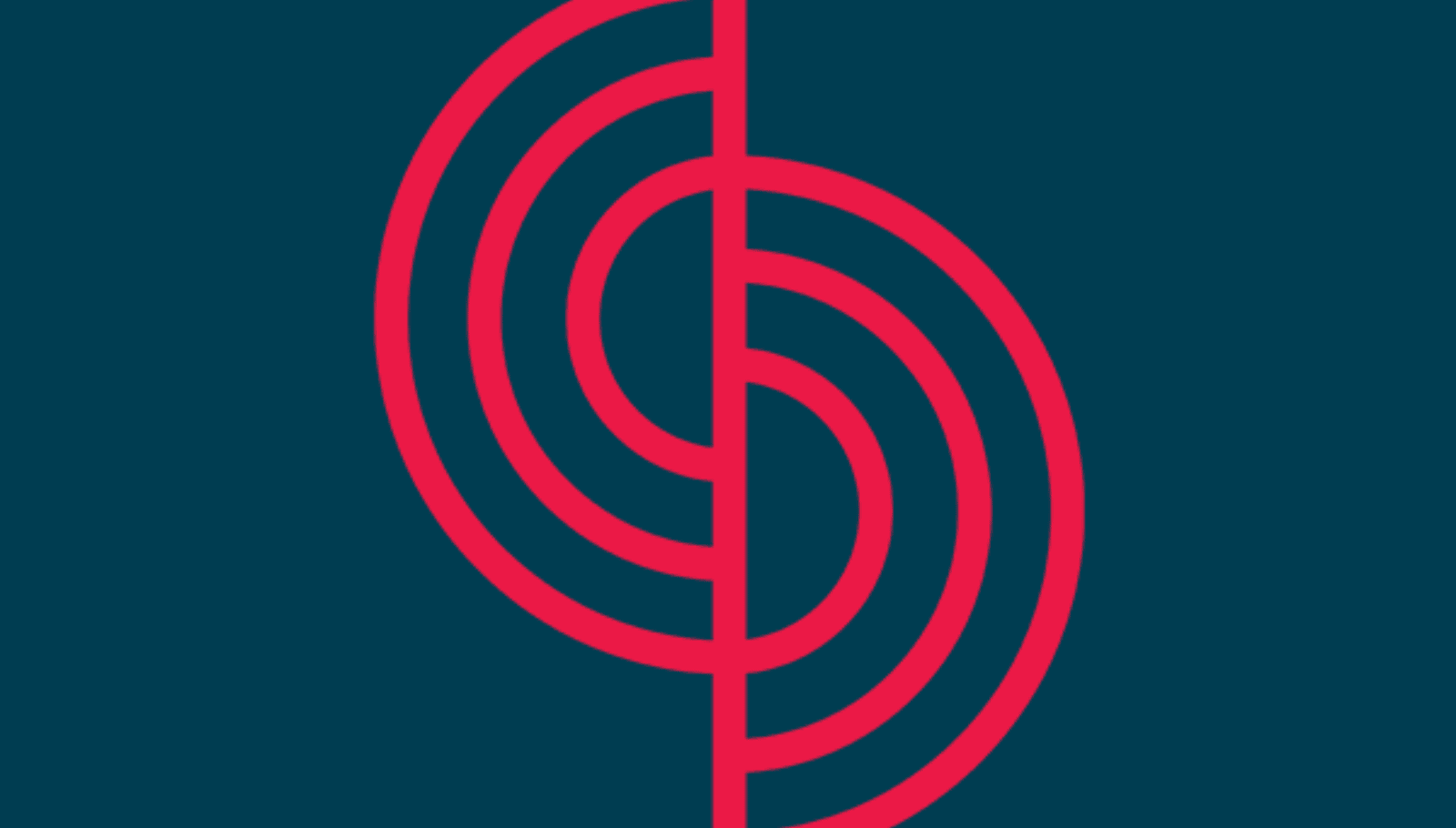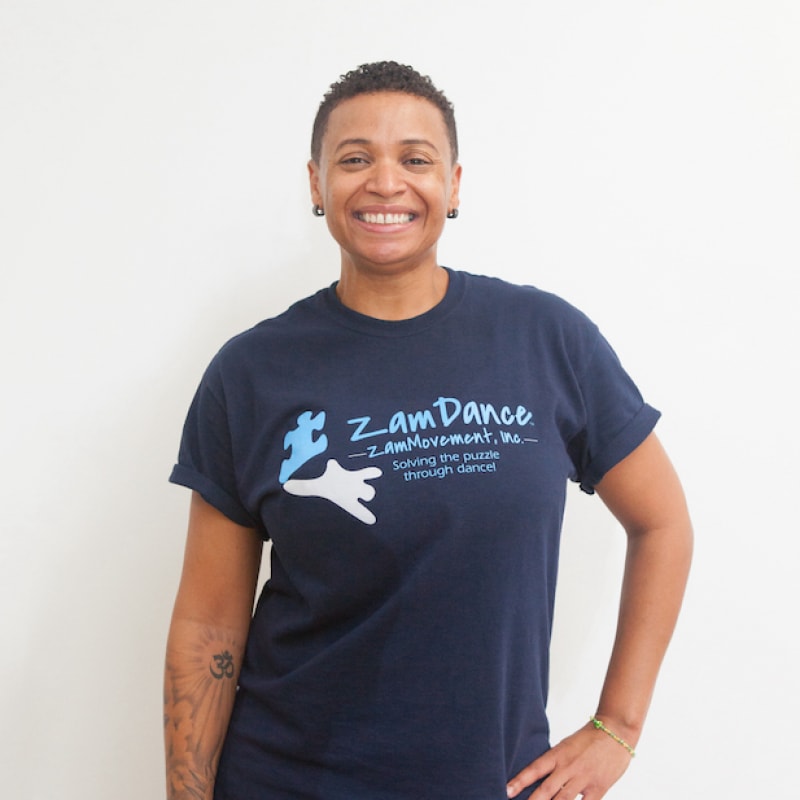 Jacqueline Zamora
Jacqueline Zamora, the founder of ZamDance, resides in Maryland, and for over ten years has worked professionally in a variety of capacities with special needs children. Raised in Brooklyn, New York she developed a passion for dance and exercise. As a dancer and certified aerobics instructor, she has worked at the Bally Fitness Gym and at the Marriott World Trade Center Gym. She trained in Jazz and African dance at the Broadway Dance Center and at the Djoniba Dance Studio in New York City, performed in England with Julie Tolentino's show entitled, " Mestiza, What Beautiful Eyes You Have," and collaborated with French Choreographer, David Rousseve at the Brooklyn Academy of Music. She was also the Director of Choreography/dancer for the Shaun Singh Productions Broadway show entitled, RANG, Shades of my Soul.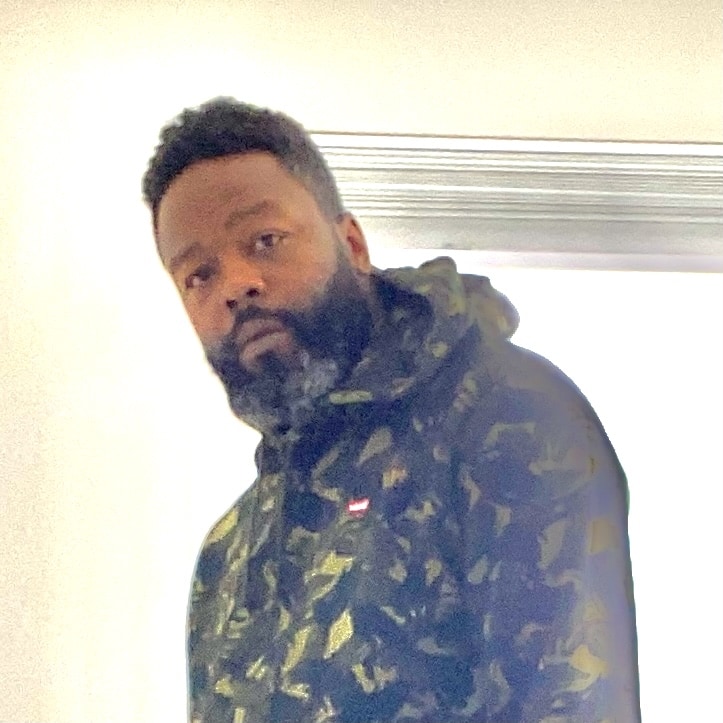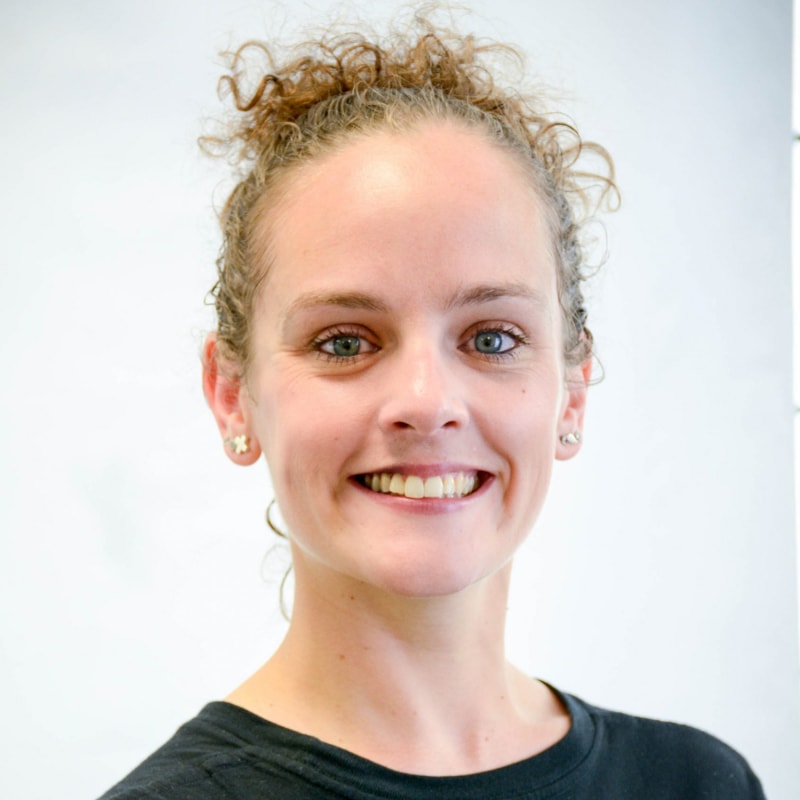 Sarah J. Ewing (She/Her)
Director, Systems Integration, Ignite Artist, Faculty
La Magdalena
La Magdalena is an award-winning dancer, teacher, and choreographer trained in NYC and Seville, Spain. In 2013 she moved with her family from NYC to Washington D.C. Inspired by her little dancing daughter she then created Flamenco 4 Kids!™ - a community based organization which serves over a dozen private and public schools in the area.
Magdalena is known for her focus on the rhythm and musicality of Flamenco Dance. She expertly weaves extensive knowledge of the craft with her academic background in education and social work. Magdalena has been awarded grants from The Field and Fractured Atlas for her work as a performing and teaching artist.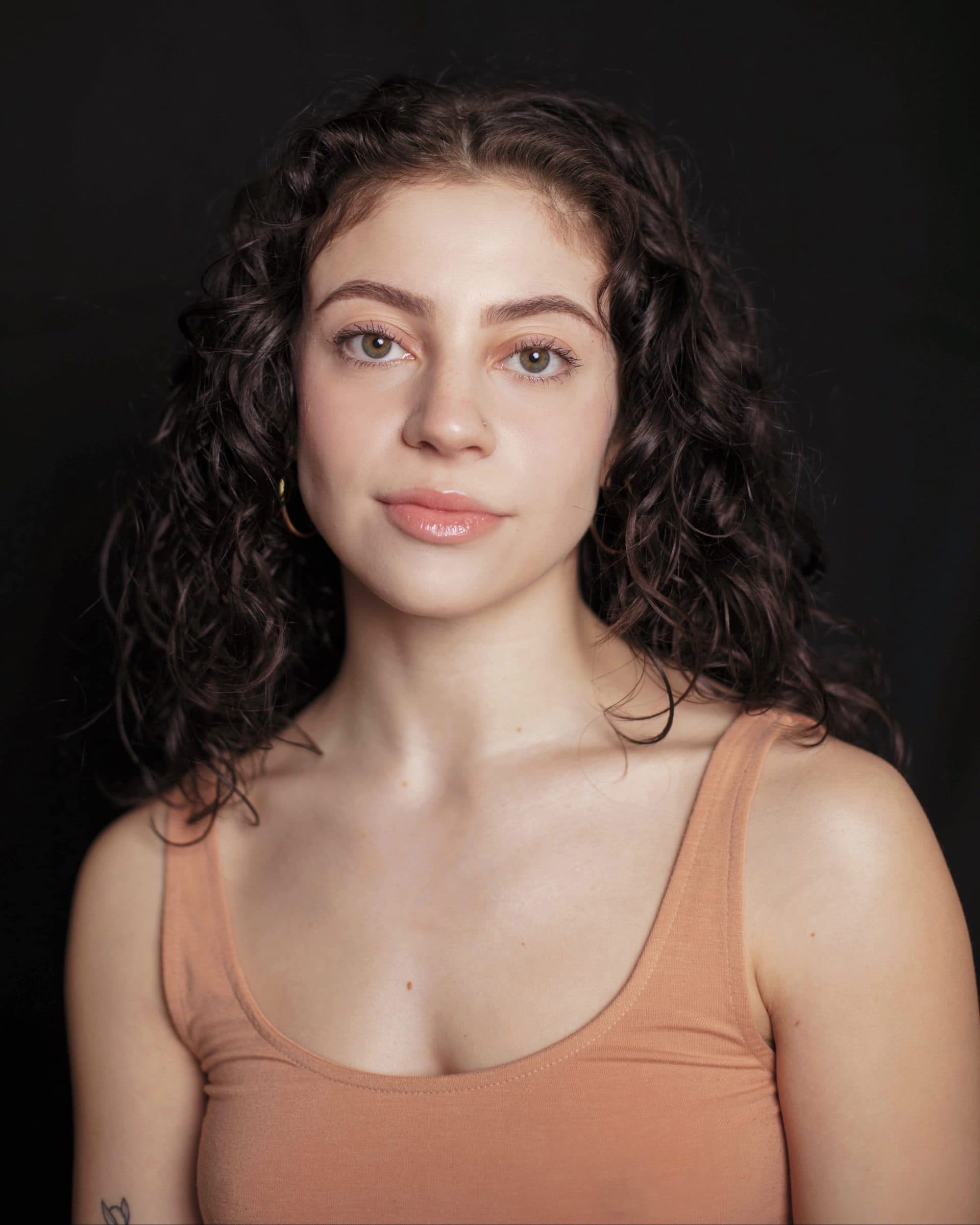 Olivia Al Samadi
Faculty
Olivia Al Samadi is a dancer and educator based in the Washington, DC area. She holds a Bachelor of Fine Arts in Dance & Choreography from Virginia Commonwealth University and has worked closely with numerous esteemed choreographers both onstage and in the studio. Also a published author whose work is used as a resource for dancers all over the world, Olivia has developed interventions that make the countless benefits of dance accessible to the broader community, and for teaching practices that promote body awareness and injury prevention for students of all ages. This work is strongly intertwined with her interests in community-centered research and promoting equity in dance. Olivia facilitates classes and workshops that are thoughtfully rooted in her research practices as well as honoring the diverse experiences of everyone she works with.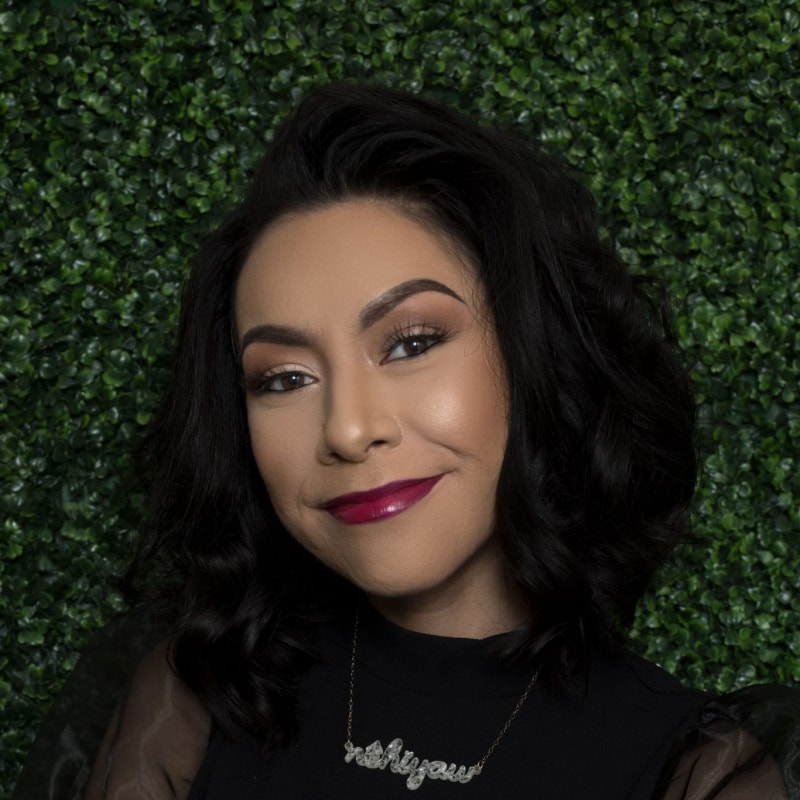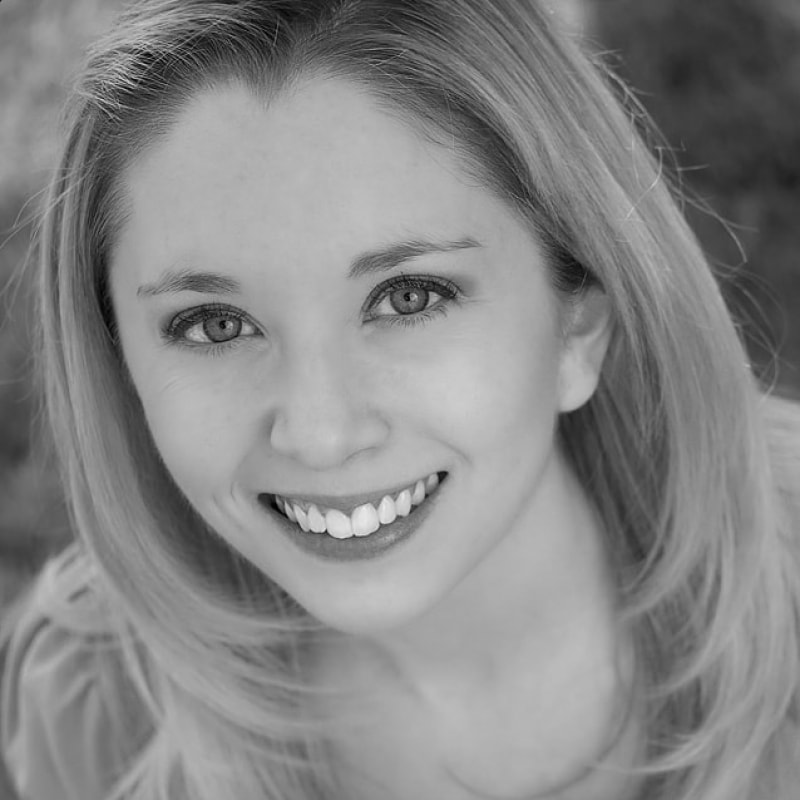 Alexandra Keen (She/Her)
Faculty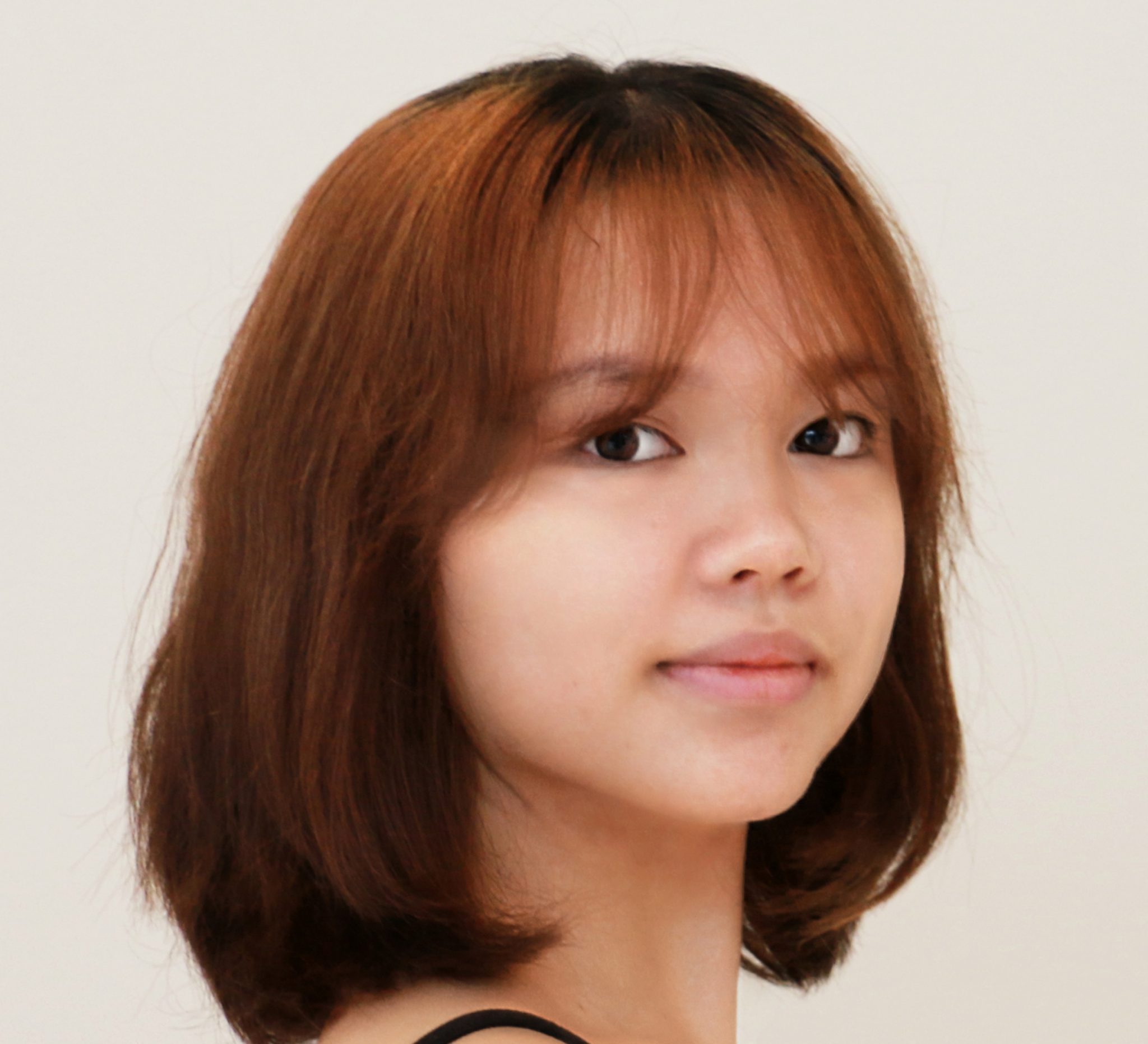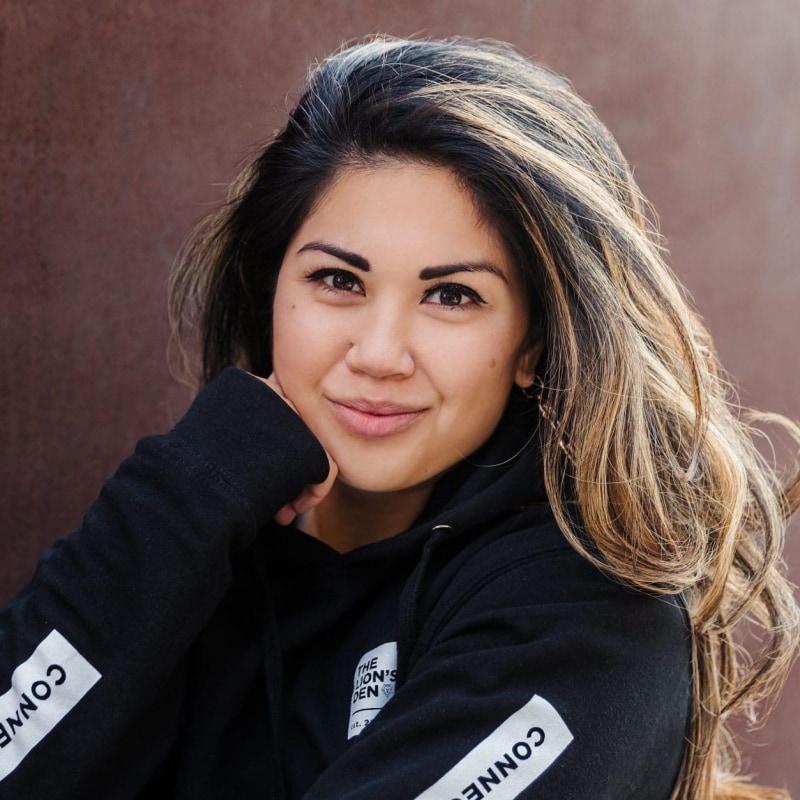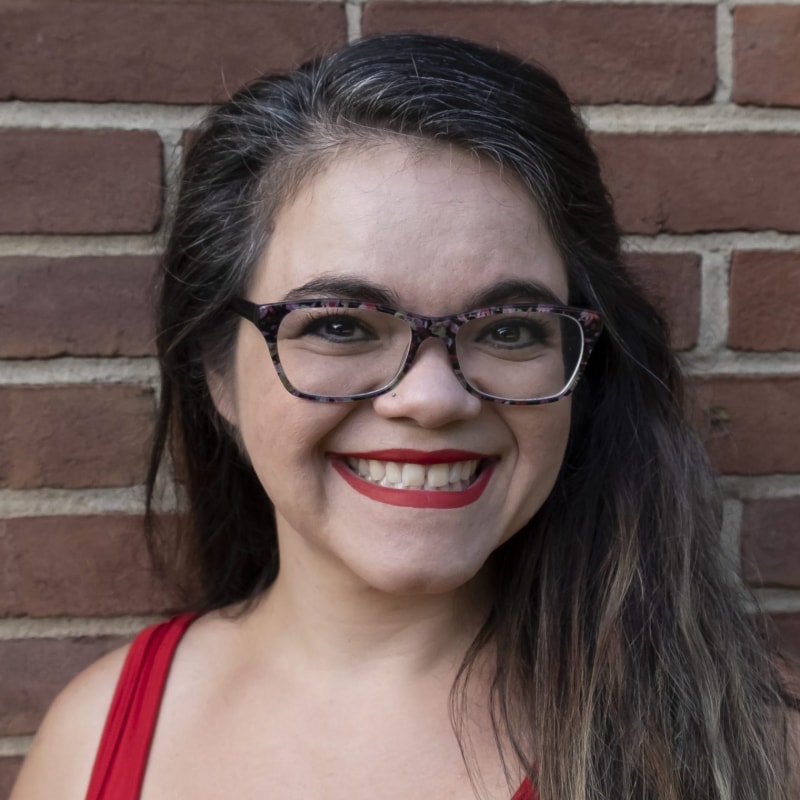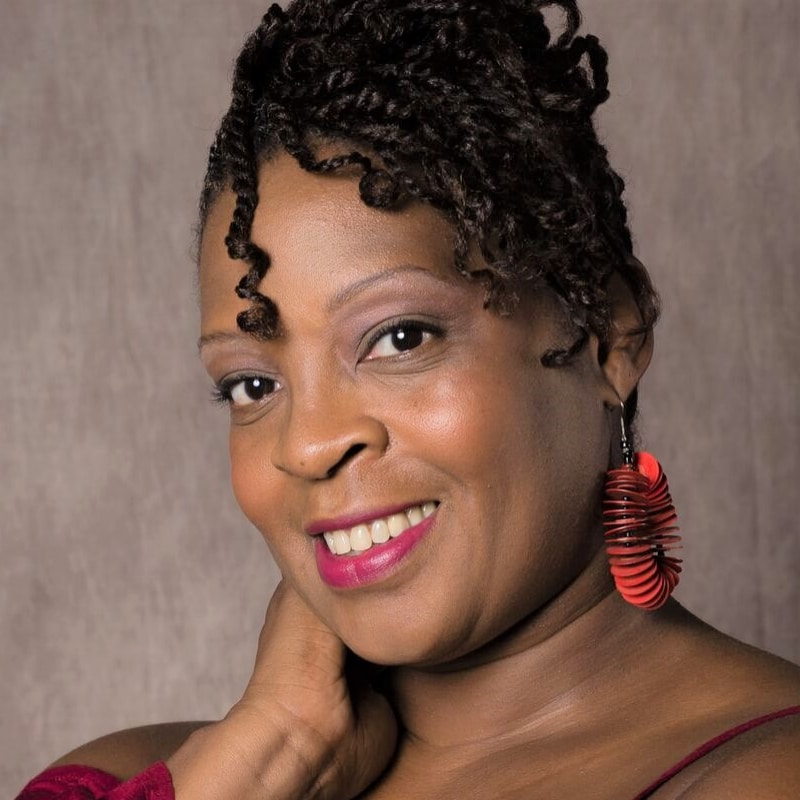 Monique Walker (She/Her)
Faculty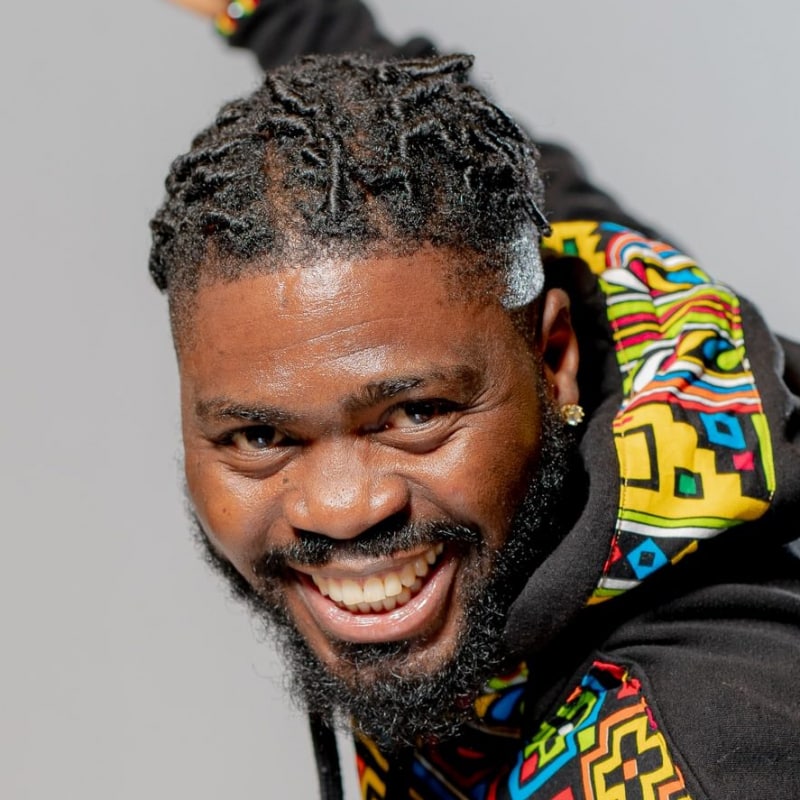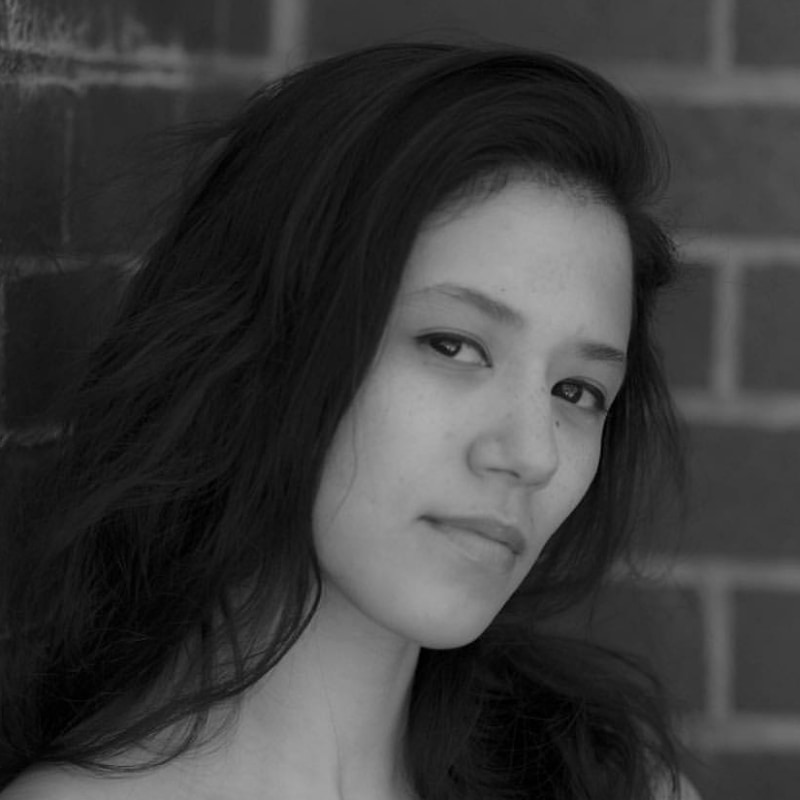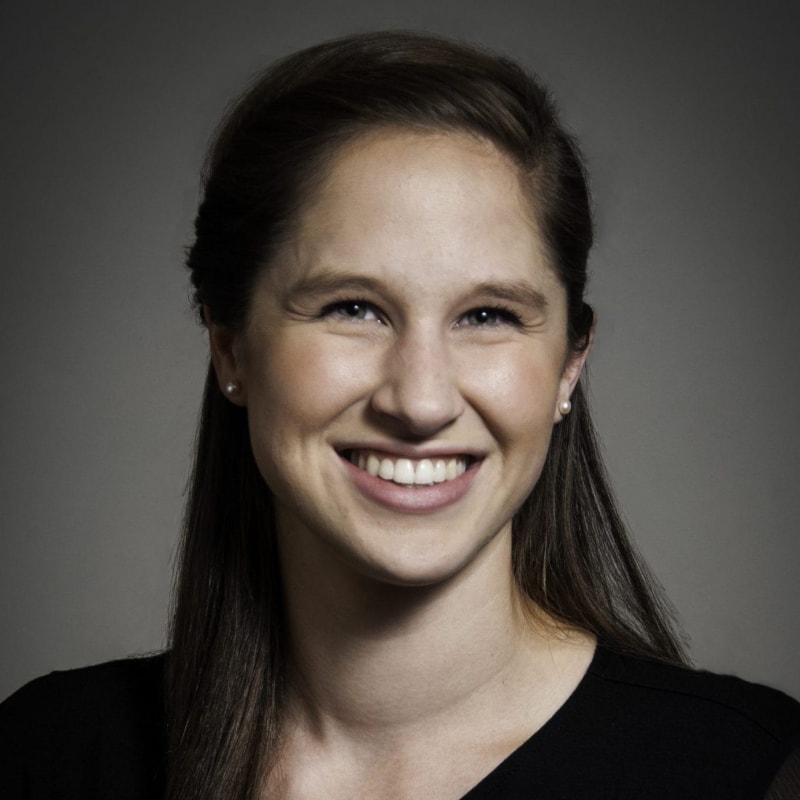 Kelly Fisher (She/Her)
Faculty