Fall Session: Sep 18th - Nov 20th
Sun 9:00am-9:45am
Location: DC / Friendship Heights
Ages: Adult
Tanya Nuchols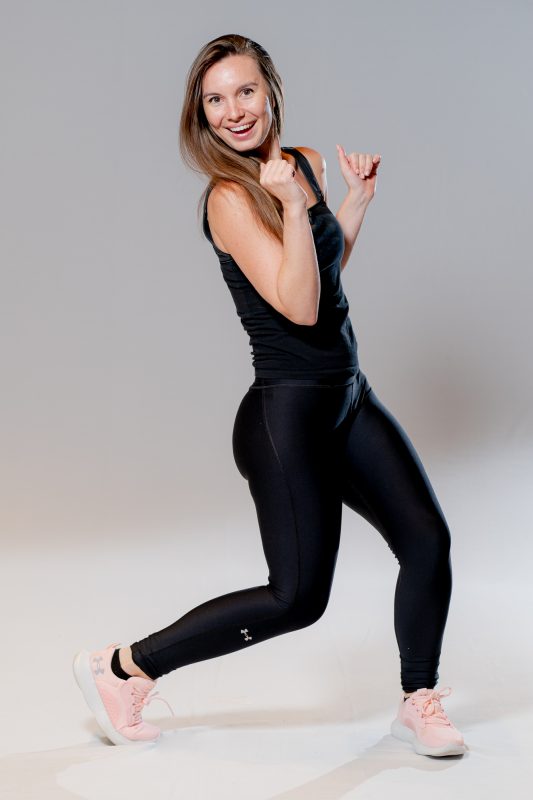 About This Class
Have fun dancing to your favorite latin and international dance hits in Zumba class with Tanya Nuchols! Every class feels like a party when you're moving to a fusion of salsa, merengue, samba, flamenco, belly dancing reggaeton, axe, and more.
The first session consists of 10 weeks – Sunday, September 18th, 2022 through Sunday, November 20th, 2022. 
---
Registration Information
Session: $135 / 10 weeks
Drop-In: $15
Location
This is an in-person class at CityDance @ Friendship Heights, 5207 Wisconsin Ave NW Washington DC 20015.
COVID-19 Policy
View our full COVID-19 Health & Safety Plan HERE. We are continually reassessing the external environment and will update our COVID-19 policies as the situation evolves.
---
Cancellation Policy
If the class has low attendance, it may be subject to cancellation.
CityDance at Friendship Heights
5207 Wisconsin Avenue NW Washington DC 20015
5207 Wisconsin Avenue NW
Washington DC 20015
CityDance at Friendship Heights

5207 Wisconsin Avenue NW
Washington DC 20015