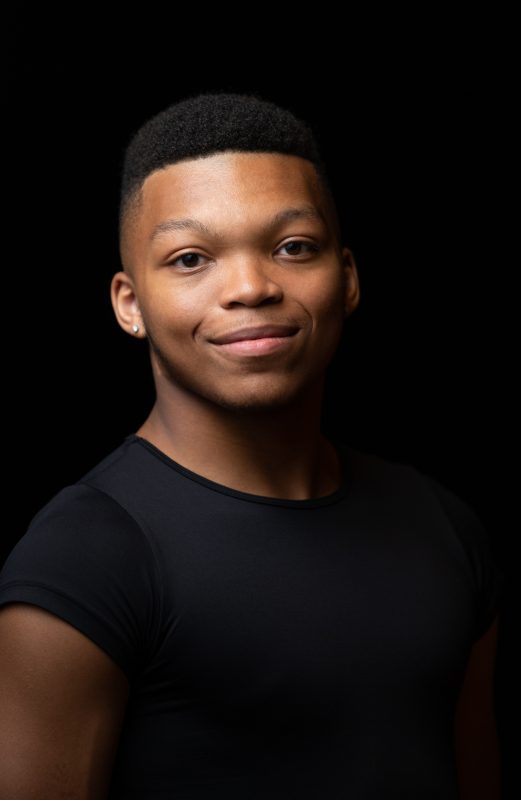 Leander Gray, a graduating senior of the Conservatory program, was recently awarded a William R. Kenan, Jr. Excellence Scholarship from the University of North Carolina School of the Arts (UNCSA). Kenan Excellence Scholars are chosen based on measures that include abilities in their arts discipline, capacity to lead and motivate, extracurricular endeavors, and academic achievement.
"He has tremendous potential in contemporary dance. … He is a real mover who picks up material readily and performs it with explosive power, musicality and expressivity." – Endalyn Taylor, Dean of the School of Dance
This prized scholarship provides full tuition, required fees, and room board for four years of undergraduate study. Gray will begin his studies later this fall at UNCSA's School of Dance under the direction of Dean Endalyn Taylor.
Help us celebrate Leander and this incredible honor by reading the full article! UNCSA announces Kenan Excellence Scholars and Sarah Graham Kenan Scholarship winner