Aug 10th - 24th
Thu 4:45pm-5:30pm
$70.00
Location: DC / Friendship Heights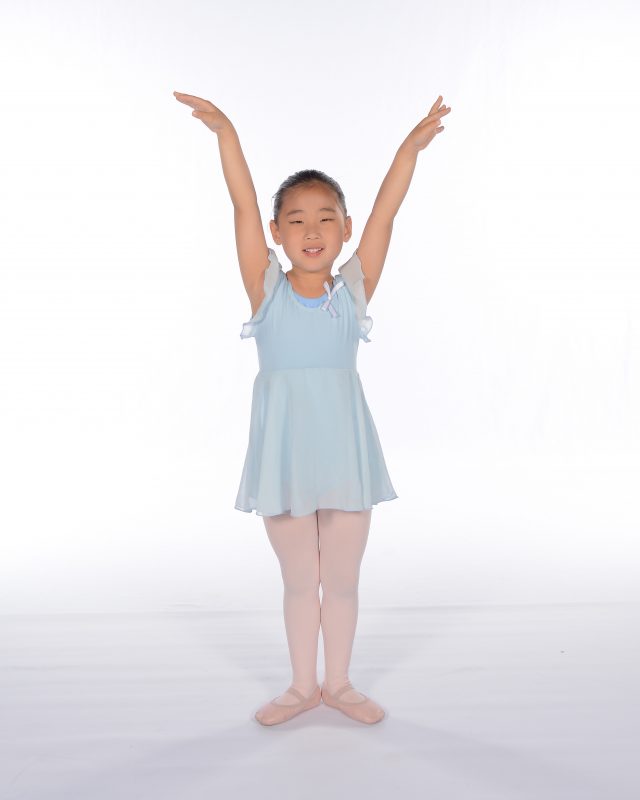 ABOUT THE CLASS
Little ballerinas are introduced to the fundamentals of ballet by learning basic ballet vocabulary, developing coordination, and using their imaginations through fun improvisation exercises. Must be at least age 4 by Wednesday, August 9th, 2023.
The session consists of 3 classes and runs Thursday, August 10th, 2023 through Thursday, August 24th, 2023.
Class capacity is 12.
Location: This is an in-person class at CityDance @ Friendship Heights, 5207 Wisconsin Ave NW Washington DC 20015.
---
Small Class Policy:
Classes with 3 or less dancers are considered semi-privates and will be held for a reduced class time of 30 minutes. Once the class builds to 4 or more dancers, classes will resume to the full 45 minute class time.
CityDance at Friendship Heights
5207 Wisconsin Avenue NW Washington DC 20015
5207 Wisconsin Avenue NW
Washington DC 20015
CityDance at Friendship Heights

5207 Wisconsin Avenue NW
Washington DC 20015