Sep 21, 2021 – May 24, 2022
Tuesday 4:30pm-6:00pm
$1440.00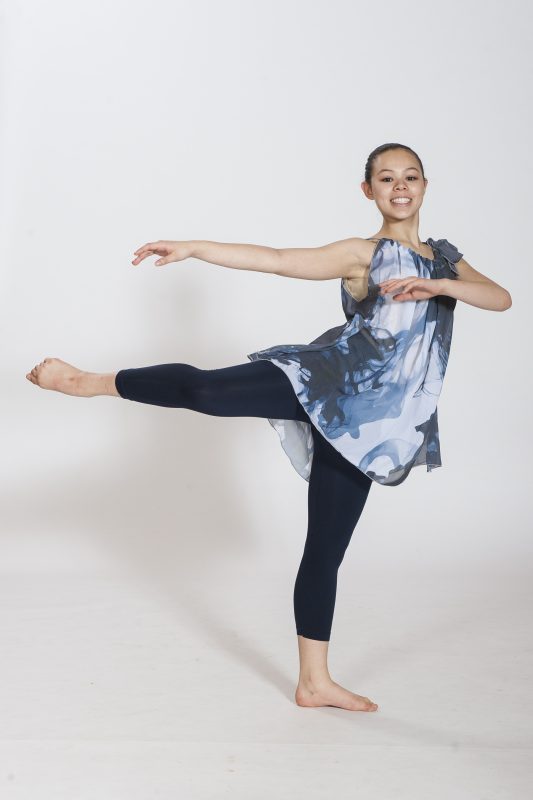 Class Enrollment: 
Enrollment for this class requires that new students attend a placement audition. This allows us to determine which classes would be the best fit for them given their age, technical level and learning needs. This can be accomplished through an in-class evaluation during a regularly scheduled class or in a scheduled placement audition class. This is also an opportunity for you and your dancer to "audition" us!
To have our registrar contact you about a placement audition, please submit an inquiry here or by using the button above.
Click here to view our 2021-2022 Health Screening Protocols for CityDance School and Conservatory In-Studio Programs.