Hip Hop 2 Spring Semester
Jan 31, 2023 – May 30, 2023
Tue 4:00pm-5:00pm
$495.00
Location: DC / Friendship Heights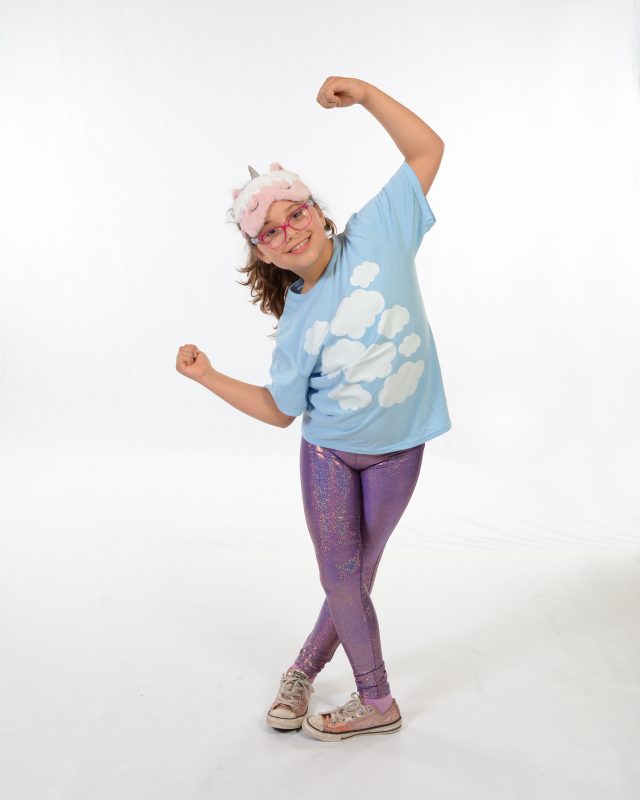 Dancers learn the fundamentals of Hip Hop – movements emphasized on building coordination, confidence and self-expression. Must be at least age 8 by Monday, January 30th, 2023.
The spring semester runs Tuesday, January 31st, 2023 through Tuesday, May 30th, 2023 with holidays listed below. Included with this class is an option to participate in our end of year performance. For more information, please view the Performance Policy section of our Student Handbook.
Location: This is an in-person class at CityDance @ Friendship Heights, 5207 Wisconsin Ave NW Washington DC 20015.
Class capacity is 14.
---
Small Class Policy:
Classes with 3 or less dancers are considered semi-privates and will be held for a reduced class time of 30 minutes. Once the class builds to 4 or more dancers, classes will resume to the full 45 minute class time.
---
Important Dates
First Day of School Year: Monday, September 12th, 2022
Indigenous People's Day: Monday, October 10th, 2022 – No Classes
Fall Break: Tuesday, November 22nd, 2022 through Sunday, November 27th, 2022 – No Classes
Winter Break: Monday, December 19th, 2022 through Sunday, January 1st, 2023 – No Classes
Martin Luther King Day: Monday, January 16th, 2023 – No Classes
Parent Observation for Fall Semester: Monday, January 23, 2023 through Sunday, January 29, 2023
Fall Semester Ends: Sunday, January 29th, 2023
Spring Semester Begins: Monday, January 30th, 2023
Spring Break: Monday, April 3rd, 2023 – Sunday, April 9th, 2023  – No Classes
Parent Observation for Spring Semester: Monday, May 8th, 2023 through Sunday, May 14th, 2023
Memorial Day Break: Saturday, May 27th, 2023 through Monday, May 29th, 2023 
Tiniest Dancers Recital Break: Saturday, June 3rd, 2023 & Sunday, June 4th, 2023 – No Classes
Last Day of School Year: Monday, June 5th, 2023
Recital Tech Week: Tuesday, June 6th, 2023 through Friday, June 9th, 2023
Recital Weekend: Saturday, June 10th, 2023 & Sunday, June 11th, 2023
CityDance at Friendship Heights
5207 Wisconsin Avenue NW Washington DC 20015
5207 Wisconsin Avenue NW
Washington DC 20015
CityDance at Friendship Heights

5207 Wisconsin Avenue NW
Washington DC 20015