Advanced Beginner Body Friendly Ballet
Winter Session: Nov 28th - Feb 13th
Mon 6:30pm-7:30pm
$0.00
Location: DC / Friendship Heights
Ages: Adult
Colleen Queen (She/Her)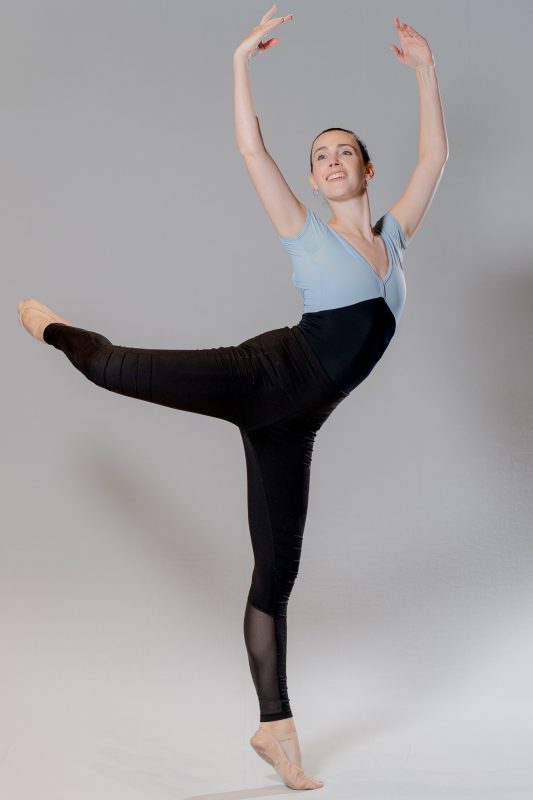 About This Class
Through the exploration of ballet with Colleen Queen, build your knowledge and strength in a feel good technique class. Perfect for the advanced beginner student, this class is free of jumps and "body-friendly."
The next session consists of 8 weeks – Monday, November 28th, 2022 through Monday, February 13th, 2023. Class will not be held during Winter Break, Monday, December 19, 2022 through Monday, January 2, 2023, or on MLK Day, Monday, January 16th, 2023.
---
Registration Information
Session: $144 / 8 weeks
Drop-In: $20
NO CLASS 1/16
Location
This is an in-person class at CityDance @ Friendship Heights, 5207 Wisconsin Ave NW Washington DC 20015.
COVID-19 Policy
View our full COVID-19 Health & Safety Plan HERE. We are continually reassessing the external environment and will update our COVID-19 policies as the situation evolves.
---
Cancellation Policy
If the class has low attendance, it may be subject to cancellation.
CityDance at Friendship Heights
5207 Wisconsin Avenue NW Washington DC 20015
5207 Wisconsin Avenue NW
Washington DC 20015
CityDance at Friendship Heights

5207 Wisconsin Avenue NW
Washington DC 20015